Holiday Booking
I am seriously excited about our holiday - it's nothing special, I suppose, but I'm just really excited about the opportunity for a weeks break in Cornwall especially given the location of the apartment. It's right on the waters edge and just a few minutes walk from the centre of Falmouth. Here's a close up...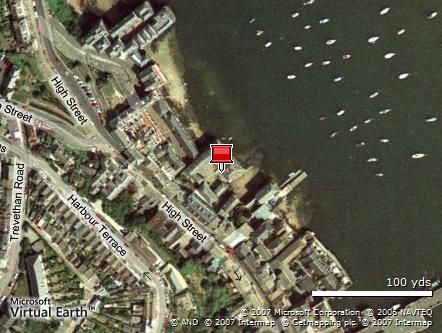 and another further out...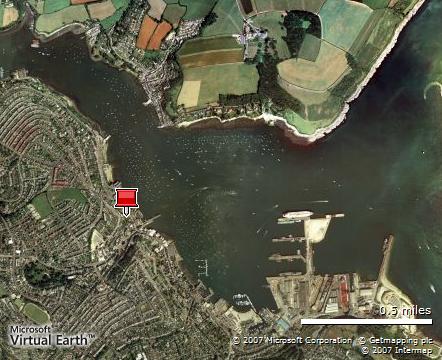 and finally in relation to the country...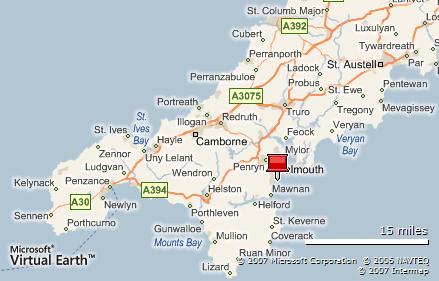 Post by: Philip Hendry